Affordable Dentures
in Lowell, MA
Dentures can drastically improve a patients' quality of life by helping them eat, speak, and smile with confidence. Whether you have several missing teeth or need an entire arch replaced, our team has you covered. We offer both full dentures and partial dentures that are customized to replace missing teeth and look incredibly natural. If you would like to learn more about our denture services or you're ready to schedule a consultation, please give our office a call or send us a message and our team will be happy to assist!
How do you maintain dentures?
Dentures should be brushed at least once a day with a soft-bristled toothbrush and denture cleaner. Regular toothbrushes and toothpaste tend to be too abrasive for dentures. You should also soak them in a denture solution when you are not wearing them. Dentures are quite stain-resistant, but if you notice that your dentures are not as white as they used to be, there are home remedies and products available you can use to keep them looking like new. spanishchef.net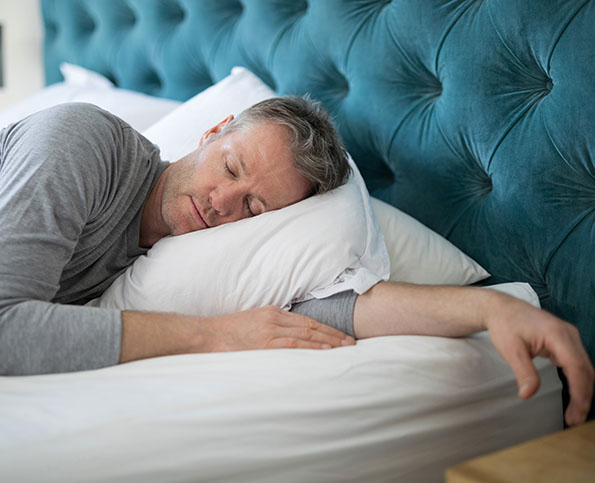 Can you sleep in dentures?
You should always try to take out your dentures and soak them in a denture solution overnight whenever possible. Denture solutions help kill bacteria and keep dentures moist, which helps them maintain their custom shape. Removing your dentures while you sleep is also more comfortable, and gives your gums a chance to relax. If you have to sleep in your dentures, you should take them out and clean them before you go to sleep.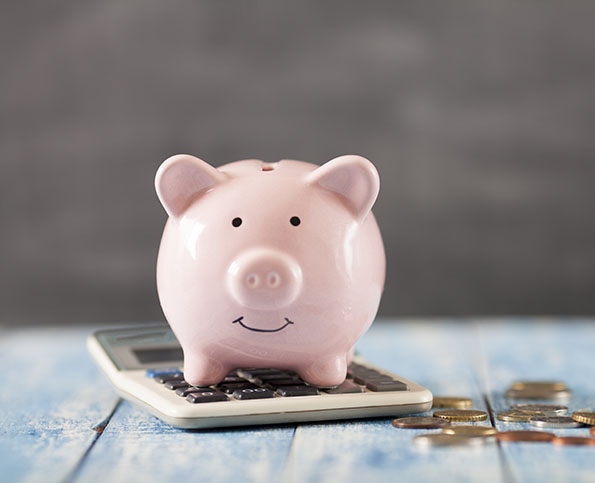 How much do dentures cost?
Dentures are an investment, but many patients say that they are absolutely worth it. Some insurance plans offer full or partial coverage for dentures, so we recommend checking with your provider to see what's covered under your specific plan. Our office also accepts cash, debit and credit cards, and Medicare. For more information about financing the cost of your dentures, we recommend visiting our financial page or contacting our friendly front office team.
Learn More