Kid-Friendly Dental Office

in Lowell, MA
Bright Smiles Dental accepts patients of all ages, and we love teaching kids about dental care and the importance of oral hygiene. Our patient and empathetic team knows how to keep kids calm in the dental chair and how to cater to their unique needs. To learn more about our kid-friendly services or schedule your child's next appointment, please contact our office!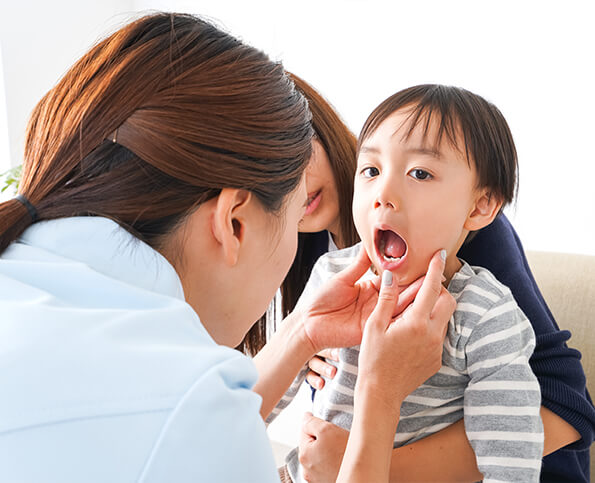 When should children begin visiting the dentist?
Kids should ideally start seeing a dentist regularly by the time they turn one year old or when their first tooth has grown in. This often seems a little early to most people, but seeing a dentist from a young age will only help your child maintain positive oral health in the future. If your child is a little older and has never been to the dentist—don't worry! We will still be happy to see them.
How often do kids need to go to the dentist?
Children should attend dental appointments just as often as adults, or twice per year. Routine cleanings are important for removing any plaque that has collected in areas around the teeth that are hard to brush, which helps reduce the patient's risk of developing tooth decay or gum disease. Regular dental exams help our team diagnose and treat any issues that may have come up since the last appointment.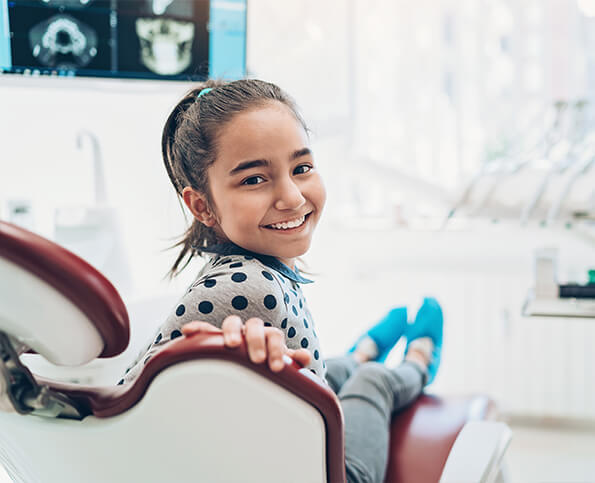 What are some additional treatments my child should receive?
Fluoride treatments are a great additional preventive service for kids as they can strengthen tooth enamel, which helps to prevent cavities and can even reverse early signs of tooth decay. Dental sealants are clear coatings that are applied over the molars that can protect the teeth from cavity-causing bacteria for many years. These treatments are quick, inexpensive, and well worth it!
How can I help reduce my child's dental anxiety?
A child being scared of the dentist is perfectly normal. In fact, many adults avoid making regular dental appointments due to dental anxiety. We recommend speaking to your child about dentistry in a positive way and emphasizing how important it is to maintain healthy teeth and gums. Our team will also work at your child's pace, explain our treatments, and do what we can to help them have a pleasant and positive experience.
Contact Us