Affordable Dental Crowns
in Lowell, MA
If you have a tooth has been weakened due to extensive tooth decay or damage, ask our team about our affordable dental crown treatments. A dental crown is essentially a tooth cap that covers the entirety of the affected tooth and protects it from further damage. Tooth crowns are also made to blend in with the rest of a patients' smile so that they do not stand out from the rest of the teeth in any way. To schedule a convenient dental crown appointment with our team, please call our front office or request an appointment time online using our virtual contact form.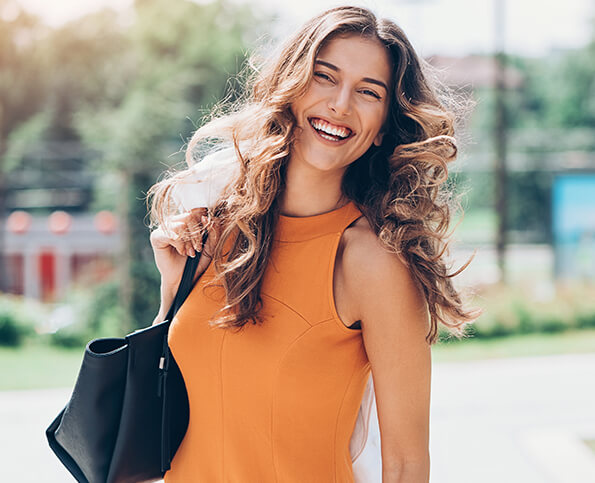 How long do dental crowns last?
Dental crowns last around 10 to 15 years on average, but they can last even longer when treated with care. While other dental restorations like dental implants tend to have longer lifespans, dental crowns and bridges are much less invasive, less costly, and offer faster recovery times. The best way to ensure that your crown lasts for as long as possible is by practicing good at-home oral hygiene, visiting the dentist regularly for exams and cleanings, and not chewing anything that you're not supposed to chew with natural teeth, like ice and hard candy.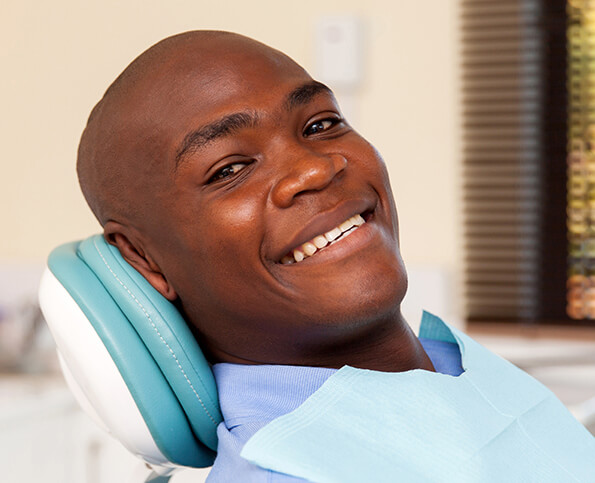 What is the dental crown process?
Once it has been decided that a tooth needs a crown, your first appointment will involve filing down some of the tooth and preparing it for the crown. Then, impressions will be taken so your new crown can be custom made, and a temporary crown will be placed to protect your tooth in the meantime. At the following appointment, your new, natural-looking dental crown will replace your temporary tooth crown, and any necessary adjustments can be made to ensure that your crown looks and feels similar to a natural tooth.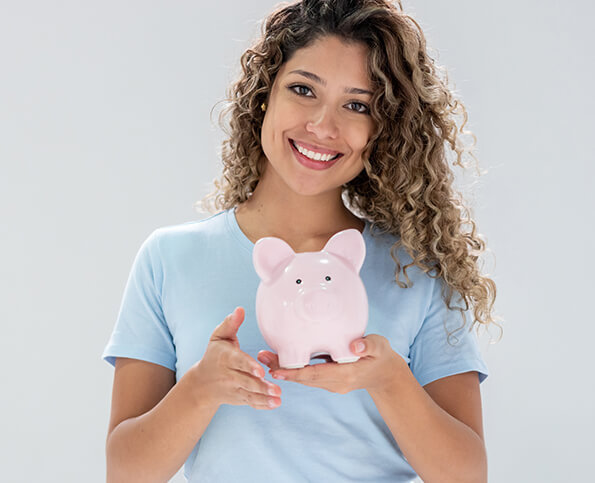 Are dental crowns covered by insurance?
Most dental insurance plans offer coverage for dental crowns, as they are essential restorative services that repair the functionality of teeth and help prevent further dental work from being required. For more information about financing the cost of your dental crown treatment, you can contact our front office or visit our financial page.
Learn More