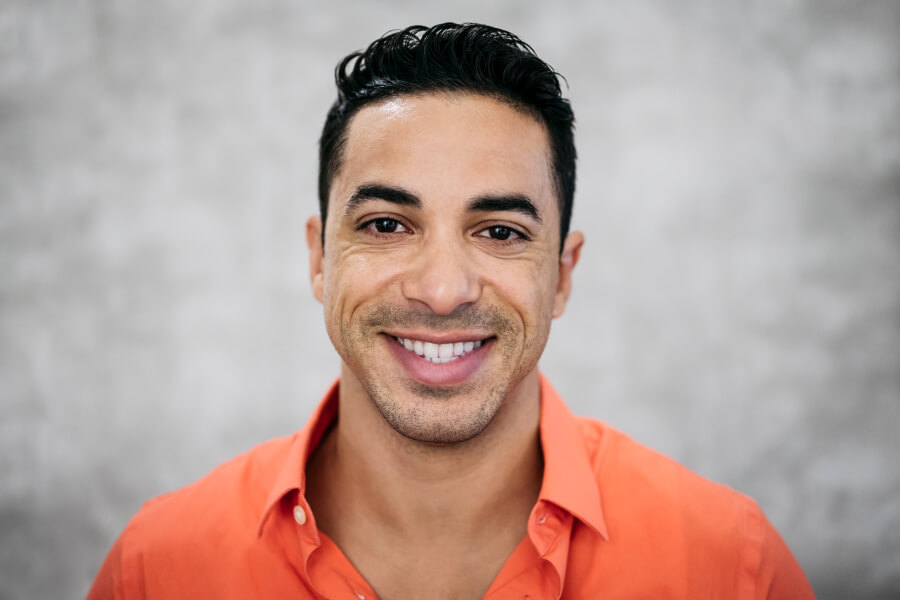 Benefits of Saving a Natural Tooth
January 29, 2021 3:13 pm
In the early days of dentistry, it was common to simply extract a tooth that was causing problems. Today, dentists have advanced techniques and procedures that save natural teeth, even when they're infected or damaged. But why is it important to keep your real teeth? In this blog post, we discuss several reasons!
Maintains Your Natural Smile

When you lose teeth, your smile changes. Tooth replacements these days look great, but they do look and feel a little bit different compared to your natural teeth. Keeping all your real teeth also protects the original alignment and structure of your mouth.

Saves You Money

While tooth repair treatments like root canal therapy can cost more up-front than a dental extraction, the price of replacing and maintaining those removed teeth adds up, whether you choose a bridge, dentures, or dental implants. By saving a natural tooth, you save money in the long run.

Protects Your Jawbone Density

When you get a tooth removed, the root is removed, too. These roots play a critical role in your oral health. When you chew, the roots stimulate your jawbone, keeping it strong and healthy. When the natural tooth and root is gone, the bone begins to shrink. This bone loss limits your tooth replacement options, leads to more tooth loss, and can alter your appearance.
Preserving Your Teeth at Bright Smiles Dental
In certain cases, a tooth extraction may be the best choice. But whenever possible, we try to save your natural teeth here at Bright Smiles Dental! That can mean recommending restorative dentistry like fillings, dental crowns, and root canal therapy. If you're currently experiencing tooth pain, increased sensitivity, gum swelling, or changes in your tooth color, you might be dealing with an infection. A root canal could be just what you need to save your tooth! It may sound intimidating, but the procedure is virtually painless.
Our office is located on Chelmsford Street in Lowell, MA. If you have questions about any of our services or want to schedule an appointment, please contact us today!
---
Categorised in: Oral Health