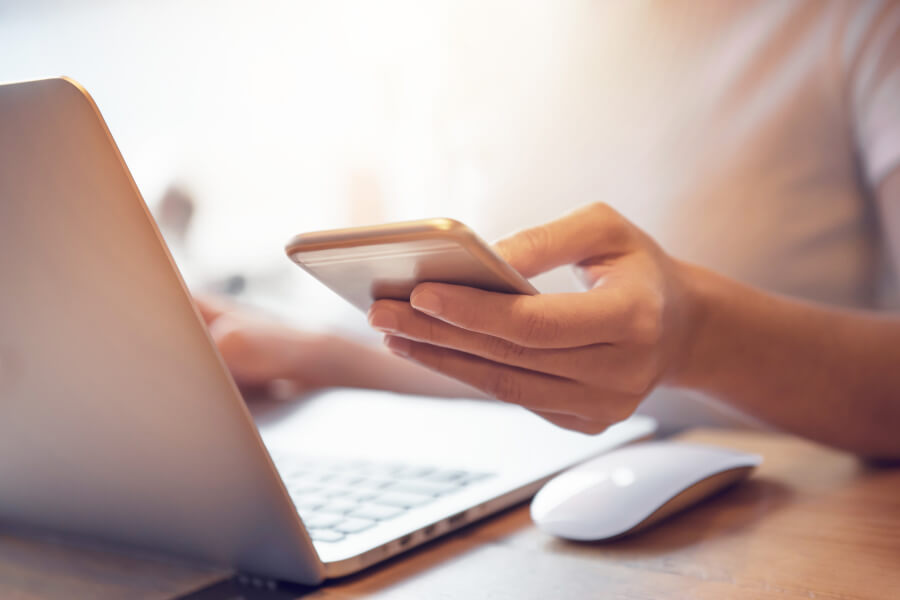 COVID-19 Resources for Your Family
May 29, 2020 9:34 pm
With the situation changing daily given the COVID-19 pandemic, it can easily feel overwhelming and exhausting trying to sift through all of the latest news. On top of that, it may be difficult to know what sources to trust when you keep hearing updates through word of mouth or through random Facebook shares.
To help you cut through the noise and get the information you need to keep your family safe and healthy, we've compiled a list of reputable resources you can turn to with confidence.
Ways to Protect Yourself
The Centers for Disease Control and Prevention (CDC) outlines how you can protect yourself from the coronavirus on the COVID-19 prevention section of its website. Here you'll get information about washing your hands, maintaining social distance, mouth coverings, and cleaning and disinfection.
Symptoms & Testing
Want to know what symptoms to watch out for? Not sure if you need to get tested or not? The CDC has a dedicated page to help. On this page, you'll find a list of COVID-19 symptoms, including any emergency warning signs that require immediate medical attention. They also have a handy Coronavirus Self-Checker you can use. This doesn't replace a healthcare professional's assessment but can help you determine the right level of care you need.
Travel Advice
To stay up-to-date on any changes related to travel, visit the COVID-19 Traveler Information page on the U.S. Department of State website. This site will have up-to-date information about travel advisories and COVID-19-related emergencies overseas. In addition, the CDC has its own page related to travel where you can find FAQs and health notices for both domestic and international travel.
Staying Informed
Aside from visiting the aforementioned pages, another way to stay informed is by following these social media accounts:
You can also sign up to receive email updates about COVID-19 from the CDC on this subscriptions page.
We hope that these resources help offer some clarity during these uncertain times. If you have any oral healthcare questions, contact our team today at Bright Smiles Dental, your trusted dentist in Lowell, MA!
---
Categorised in: Overall Health