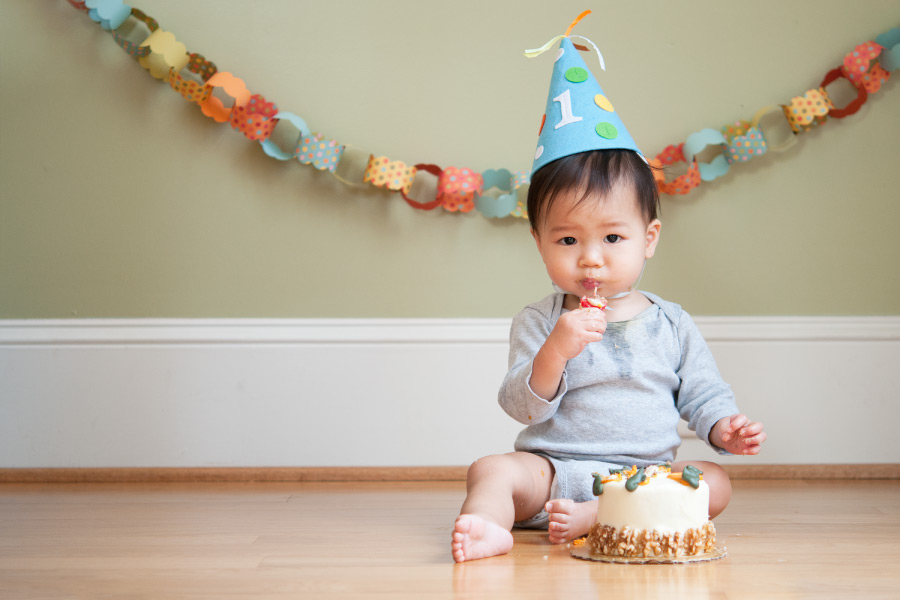 When Should My Child Start Seeing the Dentist?
April 24, 2021 11:40 pm
Even though your child's baby teeth will eventually fall out, they still need to be cared for with daily cleaning at home and routine professional cleanings at the dentist. These teeth allow your child to learn how to eat and speak, and act as placeholders for their underlying adult teeth.
A Child's First Dental Visit
We recommend your child have their first dental visit by one year old. We'll evaluate their oral development, screen for possible future issues, and walk you through how to care for their growing smile.
How Often Should Kids Visit the Dentist?
To keep your child's smile healthy and strong, bring them in for cleanings and exams at least twice a year. These visits are important as they allow us to clean your child's teeth, check for decay, and apply preventive treatments like fluoride and sealants. This type of preventive care protects your child from more serious dental issues.
Children who have positive oral healthcare experiences when they are young are more likely to maintain good oral health habits when they are older and will be less likely to have dental anxiety.
What If My Child Has Special Needs?
If your child has special needs, going to the dentist may be very stressful. Our team understands that patients with special needs need extra care. We have experience treating patients of all ages with developmental, physical, and emotional disabilities. For children who can't sit through a traditional appointment, we offer safe sedation dentistry. Please let us know if your child needs any special accommodations.
Children's Dentistry in Lowell, MA
Bright Smiles Dental offers comprehensive dental services, including children's dentistry. We focus on preventive care, education, and convenience for your whole family. If you have any questions about our services or are ready to book an appointment, contact us today.
---
Categorised in: Kids Dental Care