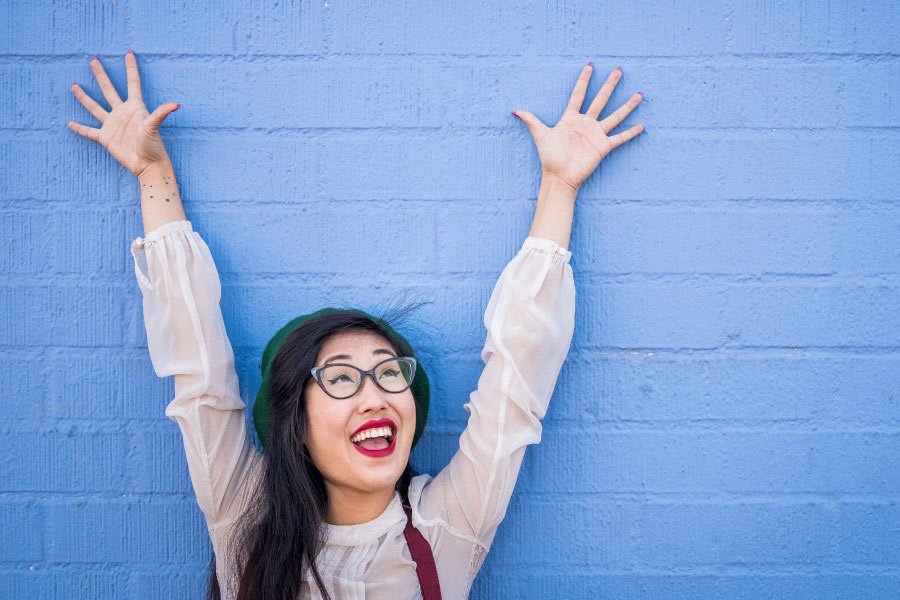 How Smiling Helps Your Immune System
August 31, 2020 2:30 am
A smile can certainly boost your mood, but did you know that it can also boost your immune system? That's right — this universal sign of happiness can have a monumental effect on your mental and physical health!
The Science of Smiling
Smiling carries many positive benefits. For example, whenever we smile, our brain releases neurotransmitters that provide us with a sense of calm and tranquility. Calmness and balance are essential to maintaining a healthy functioning immune system, allowing your body to function in perfect equilibrium.
Stress, on the other hand, has a damaging effect on your mental and physical health. It throws off the balance of your bodily systems, which negatively impacts the way your organs carry out their regular functions. This can lead to widespread inflammation, digestive issues, depression, and other serious health issues.
What Makes Us Smile
A funny joke, a sweet moment, or good news can all bring smiles to our faces! But if you're not confident in your smile, you may make an active effort to hide it even in times that call for it. This can actually make you feel stressed, which is detrimental to your overall health.
Having confidence in the health and appearance of your smile is the best way to ensure that you're ready to smile often. Thus, you can reap all of the immunity-boosting benefits of smiling when you do!
Maintaining a Beautiful Smile
No matter the state of your smile, our team at Bright Smiles Dental has all of the treatment options that you need to maintain a healthy, beautiful smile.
From preventive care to advanced restorative options like implants or cosmetic enhancements, our services will help you feel confident and happy with your smile.
So if you're ready to start smiling more than ever before, we'd love to see you at Bright Smiles Dental in Lowell, MA. Contact us today to learn more about our top-notch, affordable dental treatments!
---
Categorised in: Oral Health, Overall Health