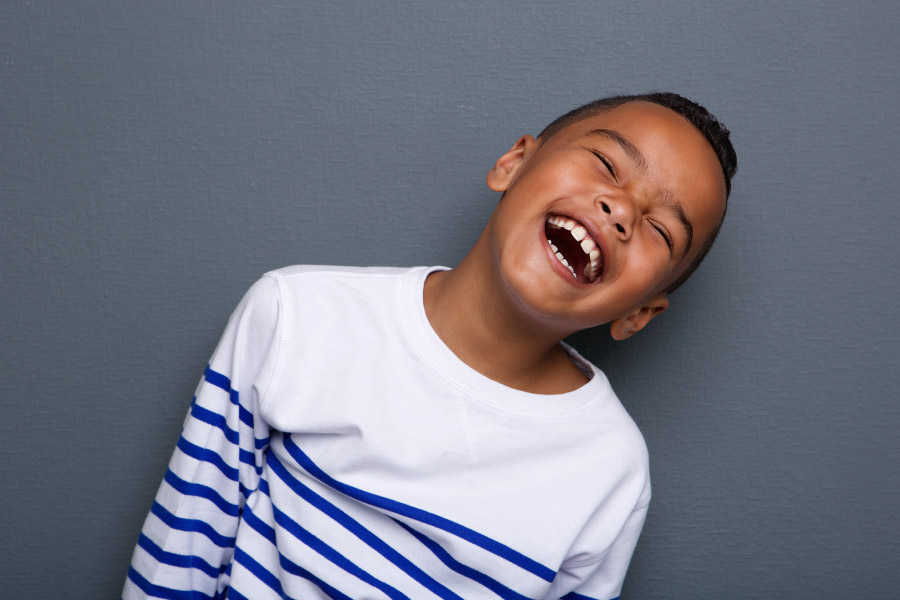 Teaching Good Oral Health Habits As a Parent
February 28, 2021 1:29 am
Being a parent means shouldering a lot of responsibility! You are responsible for teaching your child how to be a good person, how to be a good citizen, how to stay safe, how to be healthy, and so forth. An important part of teaching your child how to look after their wellness is to teach them good dental health habits.
Set a Good Example
Have you noticed how your child starts saying the same things as you or how they want to mimic what you're doing? Our kids are always soaking up our behaviors, which is why it's so important that we set a good example for them. In terms of dental care, how well and and how often you brush your teeth at home and your attitude about visiting the dentist will affect your child's relationship with their oral healthcare.
If you always push aside taking care of your teeth or show that you're nervous about visiting the dentist, there's a possibility that your child will develop the same feelings. By simply being a good example and having a good attitude about caring for your teeth and gums, you can help your child develop positive oral healthcare habits too!
Provide a Balanced Diet
How a parent handles at-home dental care or dental visits aren't the only things they can do to affect a child's oral health. The foods you have in the house and allow your child to eat are also your responsibility—and a major factor in dental health. If you let your kid snack on all the sweets and soda that they want, it increases their chance of developing dental issues, such as bad breath, cavities, and gum disease.
Provide your child access to a variety of healthy foods. Fresh fruit, vegetables with hummus, nuts, low-sugar yogurt, and string cheese are all great snacks to have on hand. Additionally, encourage them to drink plenty of water.
Do you have more questions about what you can do to care for your child's smile? Just ask our team at Bright Smiles Dental in Lowell! We're here to help in any way we can. It's our passion to help you and your family enjoy a lifetime of beautiful, healthy smiles with our comprehensive dental services.
---
Categorised in: Kids Dental Care, Oral Health