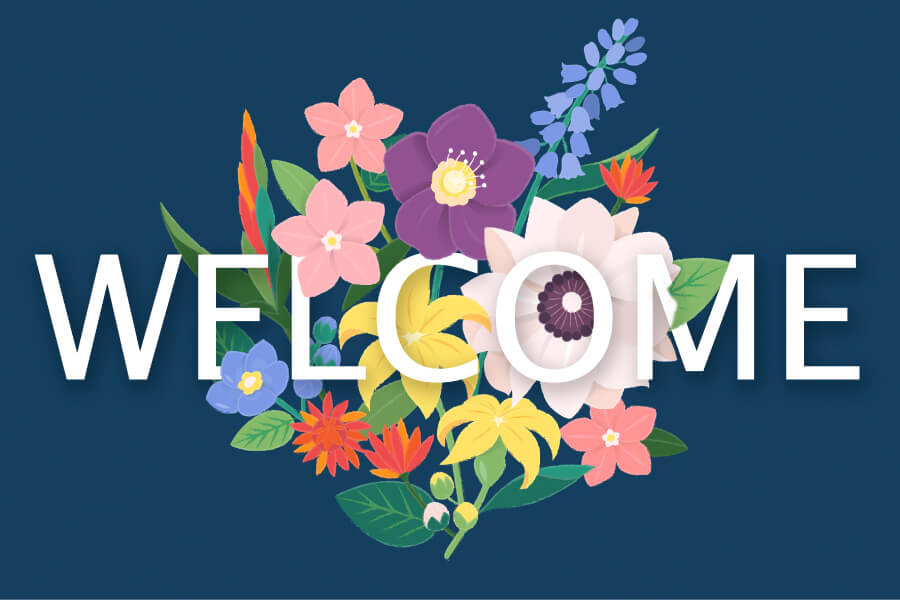 Welcome to Bright Smiles Dental in Lowell, MA!
June 29, 2020 8:42 pm
If you have never been to our practice before—welcome! We would be thrilled for you to join our dental family. When patients choose a new primary dental care provider, they often have many questions about treatments, financial options, and office hours. In this blog post, we answer a few of these frequently asked questions.
If you have any additional questions or concerns for our team, please contact our front office and we will be more than happy to answer them for you!
What Services Do You Offer?
Bright Smiles Dental provides a wide variety of preventive, restorative, and cosmetic dental services to prevent and treat dental issues and enhance the beauty of our patients' smiles. Some of our services include: routine cleanings, nightguards, oral cancer screenings, teeth whitening, tooth-colored fillings, crowns, dentures, bridges, root canal therapy, wisdom teeth removal… and more!
Our main goal is to be a one-stop shop for all of your family's dental care needs. To see a list of our comprehensive dental services, check out our services page.
Is Your Office Accepting New Patients?
Yes! We welcome individuals and families of all ages to our practice. In addition to English-speaking patients, our team can accommodate patients who speak Spanish, Portuguese, Khmer, and Vietnamese.
What Are Your Payment Options?
Our Lowell dental practice offers high-quality, affordable dental treatments and several financial options.
Dental Insurance
We are an insurance-friendly practice. Check out our financial page for a list of in-network providers. If you don't see your provider, call us to confirm whether your plan is in-network! We also accept Medicare.
Cash, Debit & Credit
No dental insurance? No problem! We give a 5% cash discount and accept debit and credit cards.
In-House Membership Plan
We offer an in-house dental membership plan that makes getting the care you need more affordable than paying for everything out-of-pocket. The plan covers your preventive care and unlocks exclusive discounts on our other services. Plus, it doesn't come with the hassles of traditional insurance. Ask a member of our team about enrolling!
New Patient Special
Currently, new patients without insurance can take advantage of our new patient special and receive a discounted exam, cleaning, and X-rays.
What Are Your Office Hours?
Monday through Friday
9:00 AM to 6:00 PM
Saturday and Sunday
9:00 AM to 4:00 PM
How Do I Make an Appointment?
To make an appointment with your family dentist in Lowell, MA, submit a message using our virtual contact form and someone will respond to you as soon as possible, or please call our office at 978-455-4039.
Image from Rawpixel
---
Categorised in: Our Office